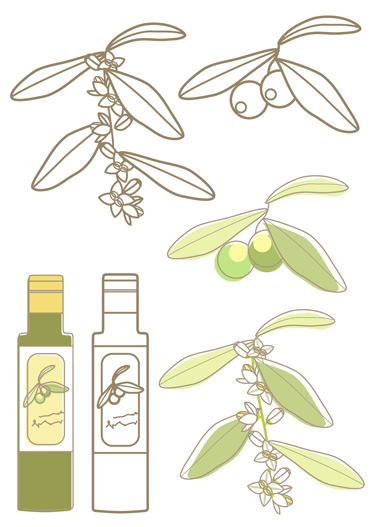 Company name

Salt Olive Kitchen Co.,Ltd.

Head office

2-16-10, Yanaka, Taitou-ku, Tokyo, Japan.
Zip110-0001

Tel/Fax:

+81-3-5834-2744

mail:

Establishment

Tokyo, Japan (Dec, 2013)

Paid-in Capital

JPY11,000,000.- (as of the end of March, 2014)

Registration no.

0109-01-033348 (Japan)

Founder

Kiyoshi Kanamori, CEO

Line of Business

・ Retail sales of salt and olive oil and related
  goods and equipment.
・ Café store
・ Marketing activities about salt and olive oil.
・ Operating workshops and seminars.

Main bank

Mizuho Bank, Ltd.